Are You Looking to Increase the Value of Your Home?
About Our Team
Let me start by personally thanking you for visiting our website and considering us for your Home Renovation Project. My name is Sean Schwartz; I am the owner of Construction Specialites, LLC. My full-time attention and focus are in the day to day operation of my company. I will personally oversee your expectations are fulfilled. Construction Specialites, LLC was started in 1999 to fulfill a niche for a service-oriented, responsive, and friendly home improvement company.
I have been involved with many facets of construction and project management for over 25 years. I possess a BS in Civil Engineering/Construction from Bradley University. Your complete satisfaction is the goal of Construction Specialties.
Communication is one of our greatest strengths. We are committed to promptly returning calls and emails within the same day. Our service is second to none for your project. Our Partner section on the website lists many of our closest sources for materials for your project. Or, if you prefer, we can make your project a complete shop-at-home experience by delivering samples to your residence and explaining the options in detail.
Other companies make promises. It is my commitment to you to deliver what we promise.
Our office phone number is (815) 254-6100, or you can reach me directly on my cell at (630) 567-6100.
I look forward to working with you.
Sean Schwartz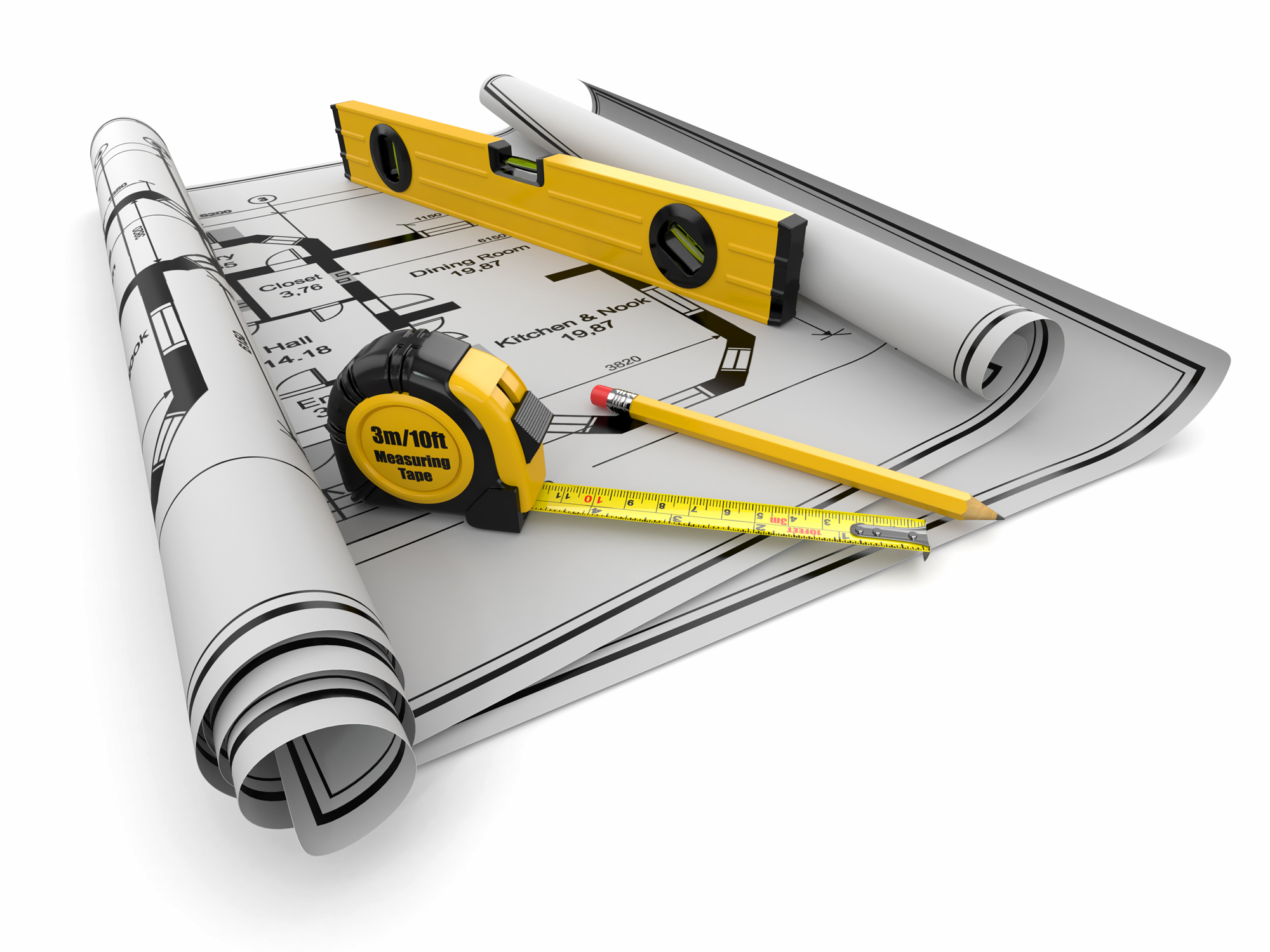 Other Team Members
Our professional team always keeps the customer first. They understand that they're in your home and will treat your home with respect during the remodeling process. Our staff will come to your home throughout the project, not just another different contractor coming in and out when you are not home.
Often times, contractors use subcontractors or subcontracted employees. In order to protect yourself and your home always demand a Certificate of Insurance and hold the contractor accountable for the vendors which may work in your home.
Our Team is one of our greatest strengths.
About Our Company
Construction Specialties has been serving the western suburbs for over 20 years. We have the expertise to transform your basement into a valuable living space. We've earned our reputation by providing our customers with custom designs and finishes, and with our prompt, reliable, and professional service.
Our customers are our best advertisement. We are proud to say that 80% of our business comes from referrals.
Our Office & Showroom is conveniently located on the border of Naperville/Plainfield for easy access if you would like to view any samples or some of our completed work.
Our Customers Are Our Best Advertisement
"Sean and his team were very professional and timely in their project."
"Construction Specialties, LLC did a fantastic job on my basement. I would absolutely use them again."
"Sean's insights and suggestions helped make our basement the cool living space it is."
"Sean did a really outstanding job with my basement work and offering excellent sound advice. I would recommend Sean for any basement job you would require."
"I am happy to be retiring and moving from the area however, I will never find a basement like the one Construction Specialties built for us. We have spent most of our time at home in our basement and enjoyed every moment of it."
"We were totally satisfied with the recent remodeling of our master bathroom. The workmanship was top-notch; workers were pleasant and showed up when they said they would; modifications, including changing the paint, were gladly made. This is a top-notch organization, and we would use them again for another project."
Request A Consultation Today