Are You Looking to Increase the Value of Your Home?
Start with a Plan
At Construction Specialties, we customize each basement design to reflect the personal style and individual needs of each customer. Floor plans are carefully evaluated to maximize openness and functionality. New living spaces can be designed to reflect unique living concepts, including current trends like home offices, exercise rooms, and wine storage. If you can imagine it, Construction Specialties can do it. After the initial design consultation, a customized proposal package will be assembled for your review, including both 2-D and 3-D renderings of the proposed layout. In addition, our basements are always "turn-key". Unless otherwise requested by the customer, our proposals are intended to be all-inclusive, and all finishing items like flooring, painting, bath fixtures, etc. are included in your estimate.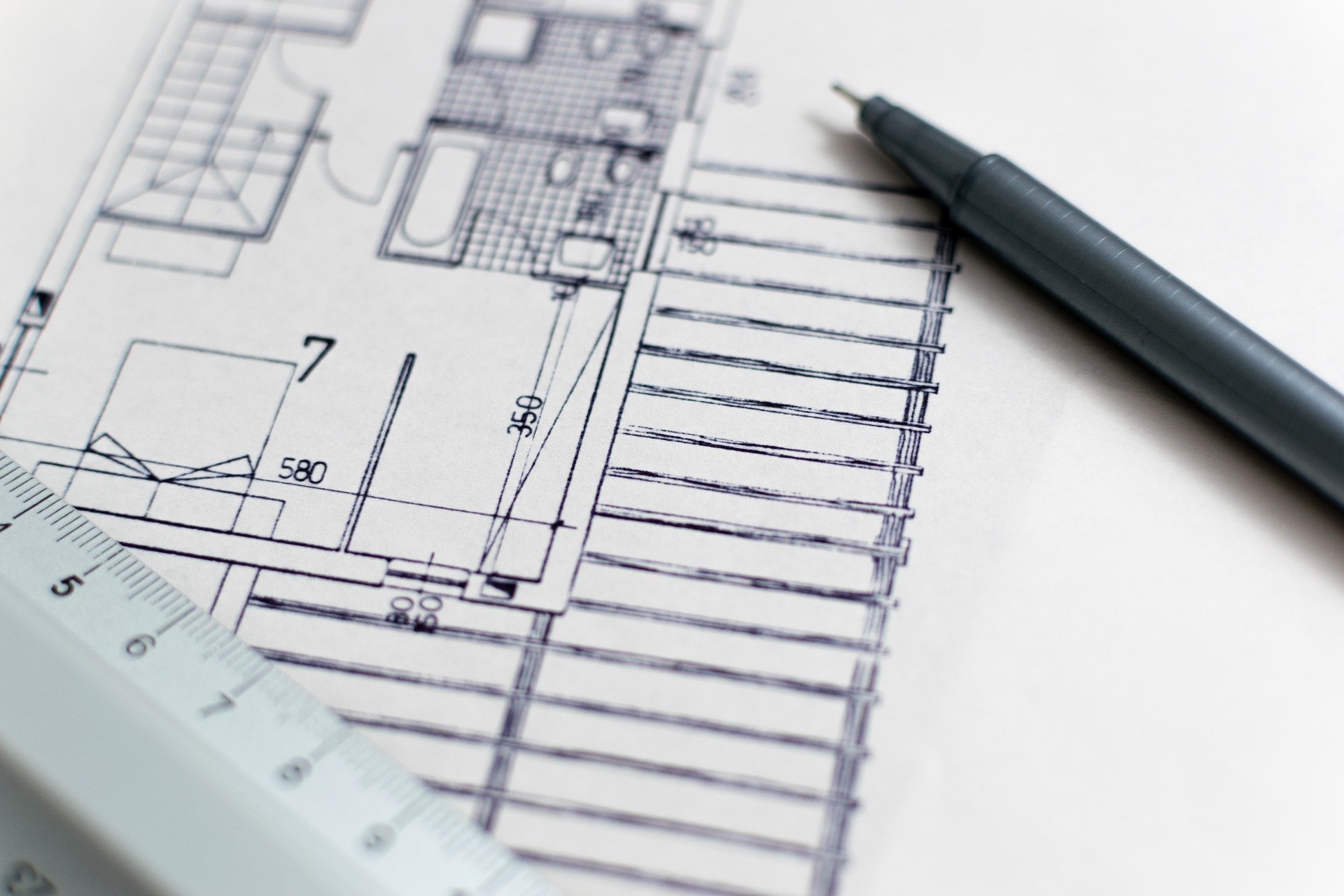 Top-notch Staff
Once you decide to move forward with Construction Specialties, we strive to provide you with top-notch customer service. Part of that means maintaining a relatively small office and field staff so that you are always familiar with the people you deal with. 
Our office staff will take care of preparing all paperwork and obtaining any permits necessary for the project. When required by an individual municipality, our licenses, bonds, and insurance are kept up-to-date and on file with the appropriate building department. In addition, a general Certificate of Insurance will be provided as part of the proposal package, or before starting work on your project. Because we have been in business so long, we have developed a good working relationship with the local city/village inspectors, and therefore remain updated on local code updates and/or any changes to building requirements.
Once at your home, 80% of the work will be completed by the Construction Specialties staff. An in-house team leads to less confusion, increased quality, and more attention to detail on your project. When sub-contractors are utilized, a first-time walk-through and introduction are conducted by a Construction Specialties team member. This eliminates having an unknown individual or contractor showing up at your door. Project specifications, drawings, building agreements, and permits remain on-site throughout the project for the owner and staff access. All Construction Specialties team members are fully insured with Workers Comp insurance. Each project location has cell phone contact with the office and management for safety and communication.
In addition, meticulous care will be taken to minimize disruptions in your home. Main level walkways will be provided with runners and/or red rosin paper protection throughout the project. In addition, the job site will be cleaned up daily, with project rubbish hauled off-site for disposal. As the owner, Sean Schwartz will remain your central point of contact throughout the project and typically will have a presence on each project daily.
Structural
Integrity
Rest assured, when you finish a basement with construction Specialties, we will make sure everything is done correctly from "the inside–out." Not only will the finished product be beautiful, but you can be sure that the structural integrity of the work is top-notch. All base sill plates are ACQ-treated lumber, and all base sill plates are drilled and screwed to the concrete floor with Tapcon anchors. We use double 2×4 bottom plates for increased integrity and base molding attachment. The top perimeter of wall sections are fire-stopped and fire-caulked. All living spaces are insulated with Fiberglass batt insulation with Kraft paper vapor barrier ("R" value of insulation determined per local jurisdiction, with R-13 minimum). ½" USG drywall is glued and screwed on walls and ceilings, where applicable, as well as the backside of all unfinished common living area walls. In the bathroom, ½" shower backer board is used for tile splash zones in shower areas.
Electrical
Our common practice is to install electrical outlets at 10' intervals, versus the 12' intervals required by code (NEC 210.52). This 20% increase in electrical outlets will ensure adequate room for all your electronic equipment, game and media consoles, lamps, and anything else. Halo Insulated Recessed lighting (IC type) fixtures are used for added peace of mind. All lighting is installed by zones, according to application/point of entry, and Lutron preset slide dimmers are standard for all recessed can lighting. In addition, a lighted dimmer is installed for bathroom convenience. If applicable, bedrooms include recessed lighting and a switched convenience outlet. Arc-Fault Circuit Interrupters (NEC 210.12) and smoke detectors are standard in any allowable bedrooms. An electrically interconnected smoke detector will be installed in mechanical areas, behind finished doors or walls. All phone wiring is done with Category-5 cabling, with "home runs" by room to telephone terminal. Coax cabling is done using RG6 minimum and "Snap and Seal" connectors, with "home runs" to the distribution area. The main entertainment/TV location will be cabled-in, parallel with two coaxes and one phone termination. To make sure you never miss a visitor while you are enjoying your newly finished space, one doorbell or intercom station will be installed.  All electrical "pull box" locations will be marked and accessible for future service needs.
Plumbing
When plumbing work is required, as in the case of a bathroom or wet bar, separate shut-offs will be installed for the new main plumbing supply line. In addition, individual fixtures will be provided with shut-offs at the point of final connection. If applicable, all shower valves will be pressure-balanced, Posi-temp.
Trim/Millwork & Finishes
Unless otherwise requested by the owner, all millwork doors and hardware, base, and the casing will match the existing main level finishes. In rare instances where certain products and/or finishes have been discontinued, Construction Specialties will specify this to the owner and work to provide finishes that are aesthetically pleasing. We are proud to be able to provide beautiful custom woodworking for enclosures, cabinets, and built-ins, crafted by Construction Specialties team members to exact project requirements and specifications. When applicable, modular cabinet layouts will be reviewed with the customer, based on actual job site conditions, prior to ordering. Finished closets will include one standard wood shelf or hanging rod. All ceilings will be finish-painted with two coats of ceiling white, and all walls will be roller-coated with two coats of a customer-selected color. All basement projects will be included with beautifully installed carpet, selected by the owner. Additional flooring options are available, upon request. At Construction Specialties, we pride ourselves on delivering beautiful, "turn-key" basements. When we leave your home, all you need to supply for your newly finished living space is furniture. No other trades or contractors are required.
Bathrooms/Bars/Kitchens
All projects will have included allowances for customer-specified items such as fixtures, tiles, finishes, etc. We provide complete installation of shower doors and bath accessories. Acrylic shower floor pans are set in a solid mortar bed for a solid feel and no "creaking" during use (Full baths where applicable). When applicable, full baths only will be installed with a fan/light/heater combo with timer, for convenience, safety, and energy efficiency.
Satisfaction Guaranteed
As the owner, it is my goal to provide the utmost benefit and value to you, the customer, along with a hassle-free remodeling project. I want you to be COMPLETELY satisfied with your finished space. Once your project is completed, we want you to be our next reference for your neighbor, or to call us again for your future projects. Please be assured that I am 100% committed to helping you fulfill your dreams of a beautifully remodeled space.
Sincerely,
Sean Schwartz
Construction Specialties, LLC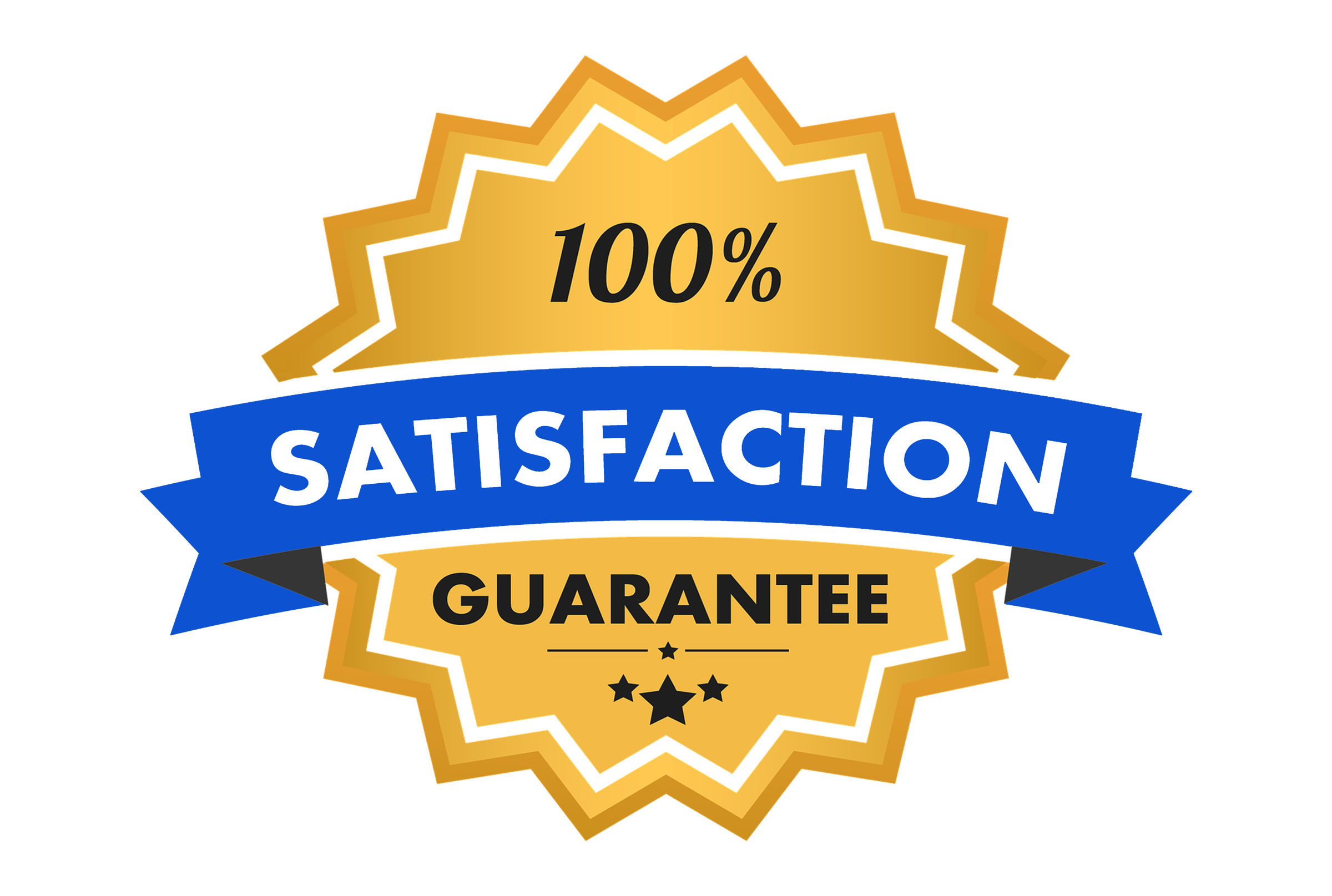 Request A Consultation Today